重要日期

截稿日期

延期至 2020年4月20日

录用通知

投稿后20-40天

论文出版

收到最终稿后15-20天

会议日期

2020年5月27-29日
联系我们

手机: 0086-18101720867

座机:021-51098086

微信:18101720867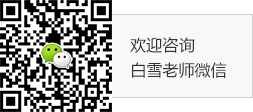 ICPHMS2020演讲嘉宾信息如下: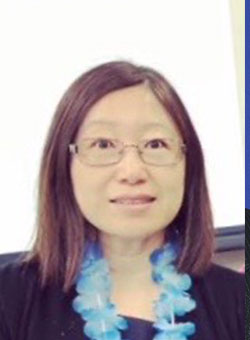 Dr. Yang Cui, Assistant Professor
Department of Community Health Sciences, Max Rady College of Medicine, University of Manitoba, Winnipeg, Canada
Biography: Dr. Yang Cui received her Ph.D. degree in Community Health Sciences from the University of Manitoba, Canada. She is currently an Assistant Professor in the Department of Community Health Sciences, Max Rady College of Medicine, University of Manitoba. She is the Manitoba provincial co-chair and Winnipeg Health Regional lead on the provincial legislated Population Health Assessment. She also worked with the Public Health Agency of Canada. Dr. Cui's work has been widely published in the peer-reviewed journals and government reports. Her main research interests are: public and population health, epidemiology, health economics, and health services research.
Topic: The Community Health Assessment in Manitoba, Canada
Abstract: In Manitoba, all regional health authorities (RHAs) are required to assess the health needs of their residents in accordance with the RHA Act. The Community Health Assessment (CHA) is an ongoing process that uses a population health approach to provide baseline information about the health status, determinants of health and health services utilization of Winnipeg Health Region community residents. The CHA also tracks health outcomes over time, identifies opportunities for health promotion and disease prevention and describes the conditions that contribute to health disparities. The CHA can serve as a guide to establish Regional priorities to improve population health and reduce health inequities. The 2019 CHA presents local data and local interpretation of that data, fosters community engagement and highlights community strengths and areas for improvement. This information enables the community-wide establishment of health priorities, and facilitates collaborative action planning directed at improving community health status and quality of life. This session will provide highlights from the CHA, its purpose and use.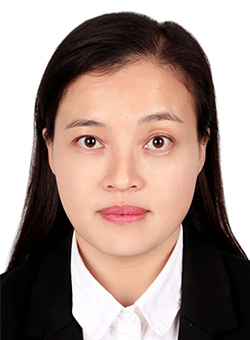 Dr. Fang Hu, Associate Professor
College of Information Engineering, Hubei University of Chinese Medicine, Wuhan, China
Biography: Dr. Fang Hu received the Ph.D. degree in Complex Network from School of Computer, Central China Normal University, Wuhan, China. Dr. Hu worked at the University of West Florida as a postdoctoral researcher in the department of Mathematics and Statistics. She is currently an Associate Professor with the College of Information Engineering, Hubei University of Chinese Medicine, Wuhan, China. She has published over 30 papers in SCI, EI journals, etc. She is the guest editor or reviewer for SCI journals. Her main research interests include complex networks, machine learning, optimization algorithms, and data modeling in various research fields.
Topic: On Herb Compatibility Rule of Insomnia Based on Machine Learning Approaches
Abstract: The herb compatibility rule of insomnia is studied using some machine learning approaches. The insomnia data set with 807 samples is extracted from the real-world Electronic Medical Records (EMRs). After cleaning and selecting the theme data referring to the prescriptions and their herbs, the herb network analysis model is constructed using complex network. Each herb node in network is trained to obtain the herb embeddings using the Skip-Gram model. After acquiring the digital vocabulary of herbs, the similarity among any two herb embeddings is calculated, and these herb embeddings are divided into seven communities using the Spectral Clustering (SC) algorithm. The experimental results shed light on that the methodologies can objectively and effectively discover the relationships among herbs and reveal the herb compatibility for clinical treatment research of insomnia.